Hotel Room Safes: Putting Guests' Minds at Ease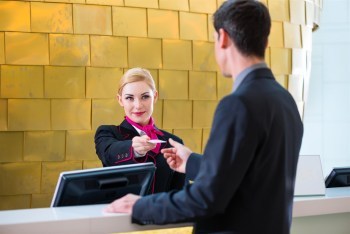 Customer satisfaction is the top priority, as any hotel, motel, villa inn owners know. It's therefore essential to have all guests' needs covered, including their peace of mind. A hotel safe provides an amenity that cannot be ignored. Safety of valuables, including computers, mobile electronic devices, wallets, keys, and passports, is crucial to your guests feeling secure and getting the most out of their stay.
Safes impact the reputation and success of your hospitality business because of:
Customer Satisfaction

Guests feel their belongings are safe while traveling and away from the familiarity of home. They feel confident and at ease. Also, there's a sense your hotel is concerned about their needs and has gone out of the way to help. Whether traveling for business or pleasure, customers need to stow items away and not worry about their safety; an in-room safe will boost your likelihood of having a higher rating. A safe can, therefore, make it more likely guests will book a stay at your property.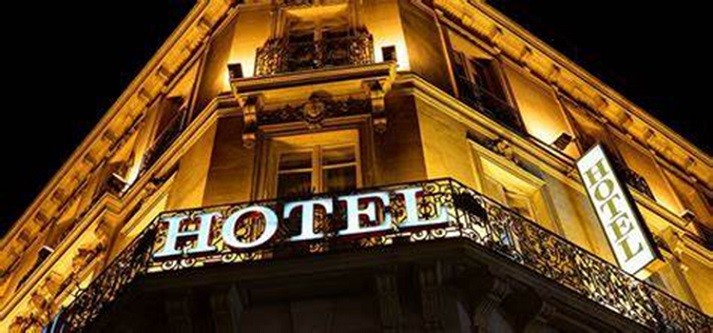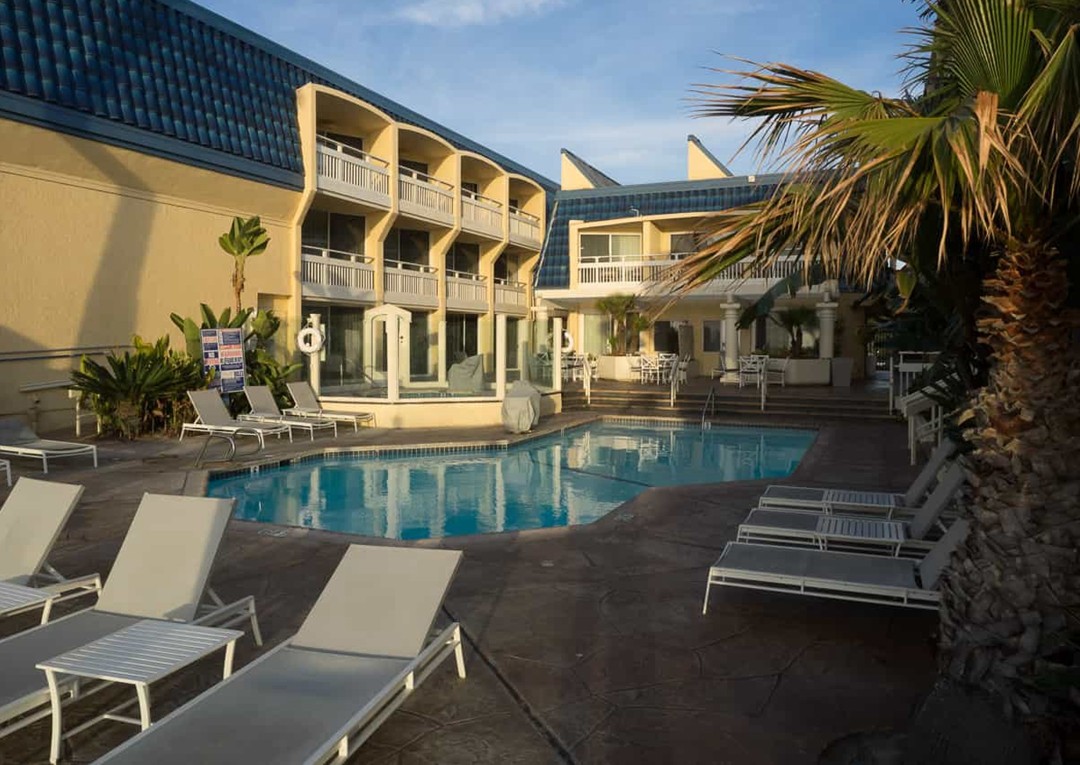 Storage

Leaving items at the front desk is the other alternative for secure storage. However, guests may wait in long lines for this service and depend on a representative being there at the right time. Just like with commercial safes, guests can store valuables in their room. They don't have to rely on or trust anyone else and can choose their own access code.
Overall, safes used to be bulky and unattractive. There are sleeker designs on the market today that don't look so imposing. They can be stowed in a closet or armoire and are often available in a choice of styles. You can pick a model that best suits your decor and the needs of customers.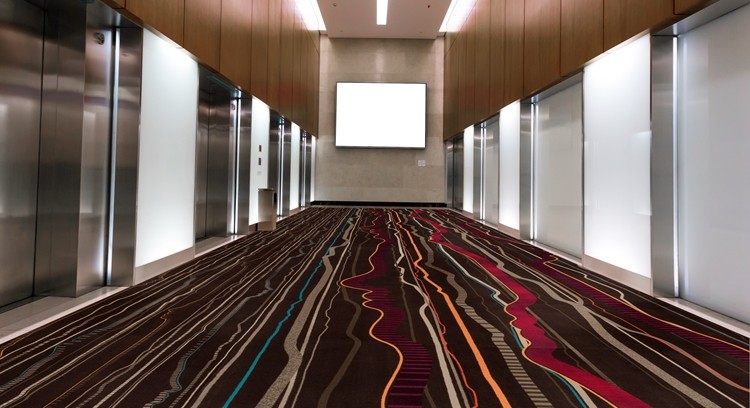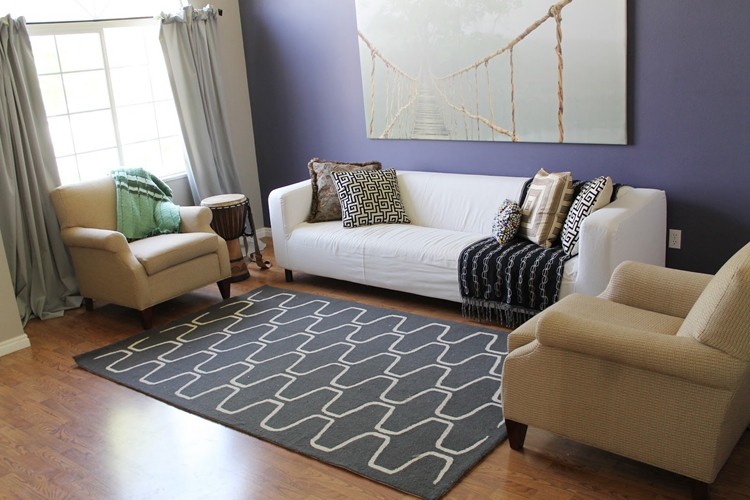 Flexibility

Guests do sometimes forget their access codes or lose master keys and key cards. Electronic safes can malfunction as well. Fortunately, most models enable hotel staff to access the safe via an electronic device, hidden key slot, or digital code during such an urgent situation. That means if guests forget their code or misplace keys, they can still call the front desk and authorize someone to retrieve their valuables.
Safes Make Your Hotel More Desirable
You should consider hotel safes for sale because guests have come to expect to see these in rooms. It's not impossible that a potential customer chooses another property because there are no means for safe storage. Safes improve customer satisfaction, hotel ratings, and the comments a guest may leave on a review website later.
There's a lot to think about when furnishing your rooms. A hotel safe should be one of them. For the best ones, consider durability and features such as tamper-proof hardware and a fireproof design. The quality of its hardware and electronics contributes to the well-being and peace of mind of your guests. EPROER Supply offers several sizes of a fireproof electronic room safe, featuring an LED display, internal lighting, and an ADA-compliant digital keyboard.


Date of occurrence:2019-5-9