Guestrooms To Stand Out From Other Locations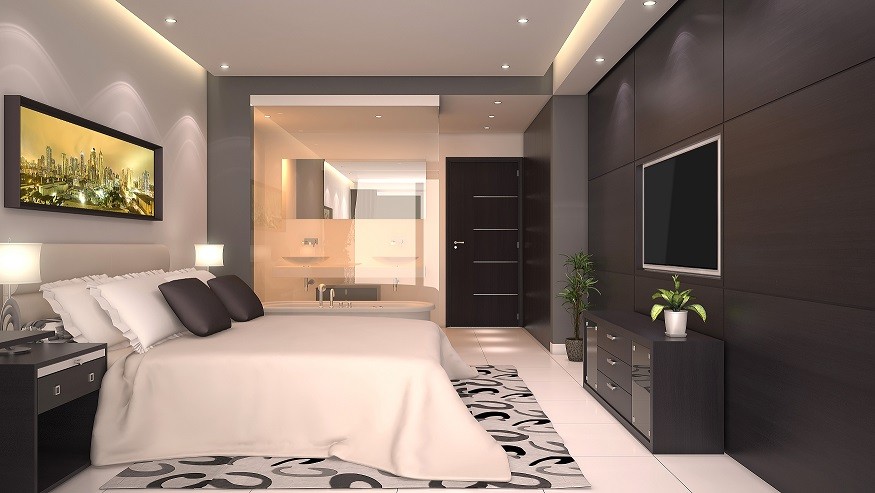 Comfort is the name of the game in the hospitality industry. If your guests aren't comfortable during the entirety of their stay, it's unlikely that they'll return in the future. So, how can you ensure your guests are comfortable at your hospitality location? Start with proper Switches.
There's nothing more comfortable than a properly room control, to include
switches
, sockets, door bell, etc. Yet, if you want your guestrooms to stand out from other locations, you'll want to include additional room items, such as remote control curtains, sweet background music and so on.
To find wonderful hotel room items, look no further than our hotel room control solution, which includes door plate system, switch control system, background music system. Keep focus on our website, we will share more of those units.

Date of occurrence: 2019-5-9